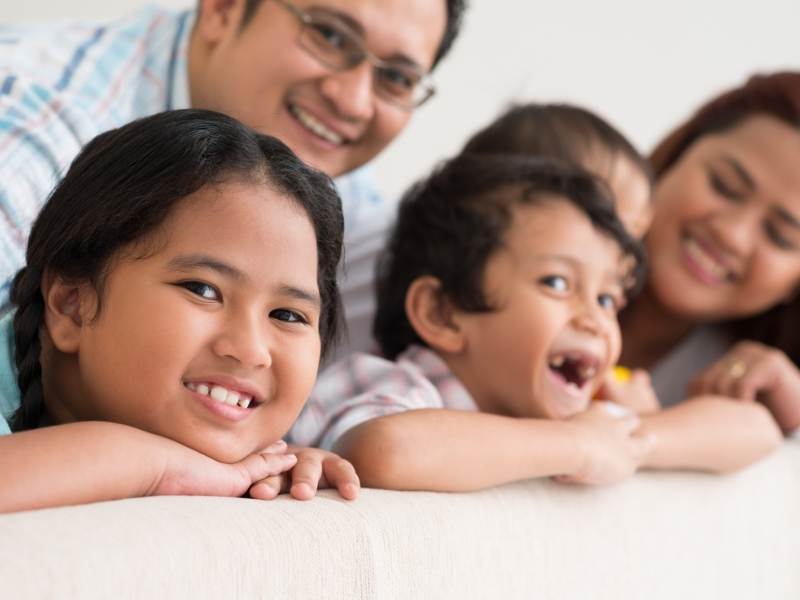 Experience something unique at
Market at Valley Parkway

in Lewisville, TX
Market at Valley Parkway
Convenience so close to home
This Tom Thumb anchored center offers convenience in your own backyard. With a wide range of neighborhood services, including health, dining, and shopping, this shopping center meets your needs and goes above and beyond your expectations. This center is a 24,524-square-foot retail center and is located at the NE corner of Round Grove Road and Valley Parkway in Lewisville, Texas. Lewisville, Texas is located around 30 minutes from downtown Dallas. Retailers include Lewisville Dental, Groggy Dog Sportswear, Tip Top Nails, Wok & Roll, H&R Block, Subway, Marco's Pizza, and Great Clips.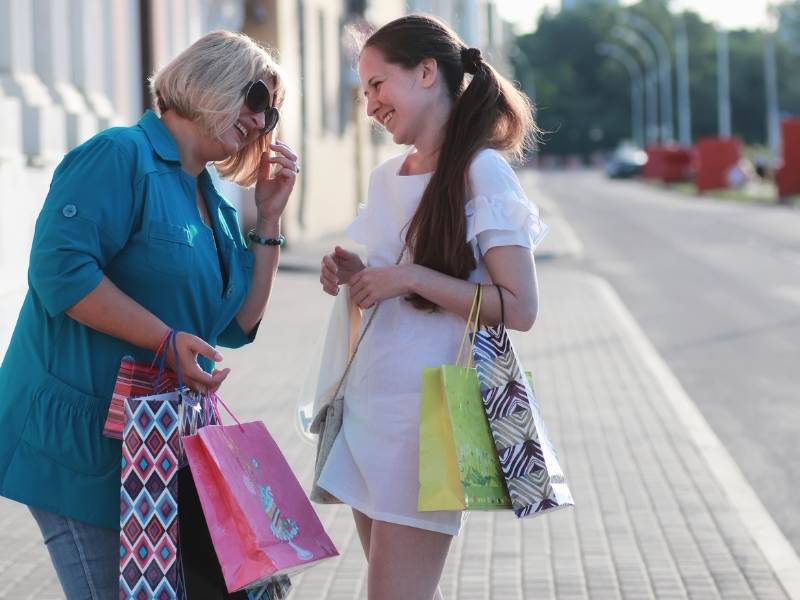 Market at Valley Parkway has the perfect mix of small businesses, local shops, and your favorite retail brands.
There's a solution for every need at Market at Valley Parkway, from healthcare and dental to legal and business services.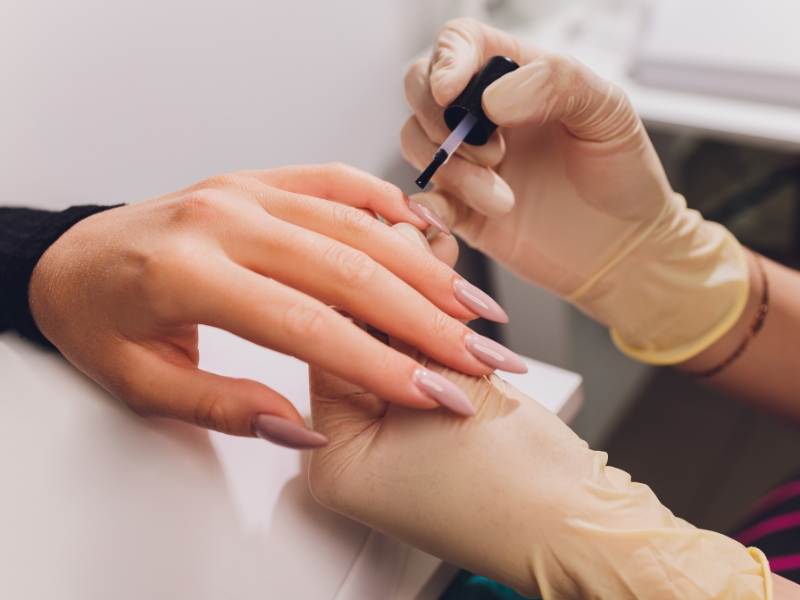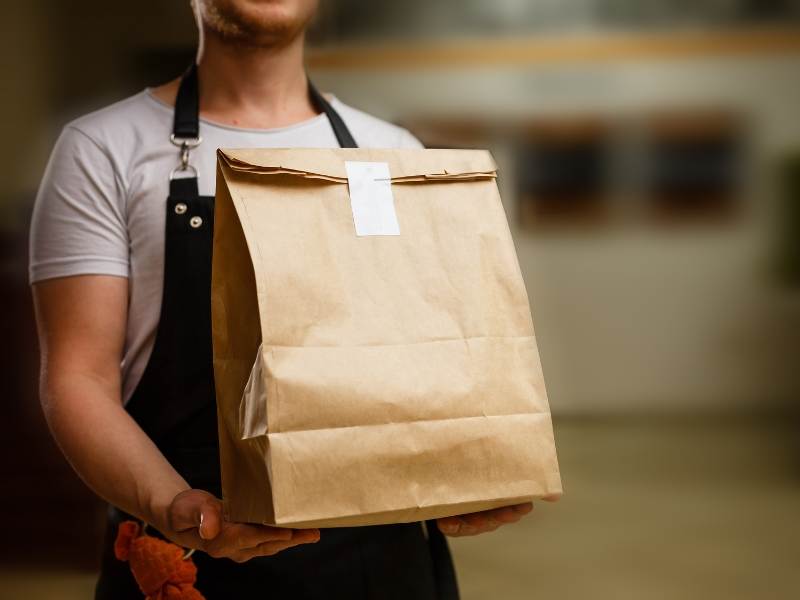 From slices to sandwiches, we have dining options for everyone only at Market at Valley Parkway.
Explore Market at Valley Parkway and find everything you need with our interactive map.