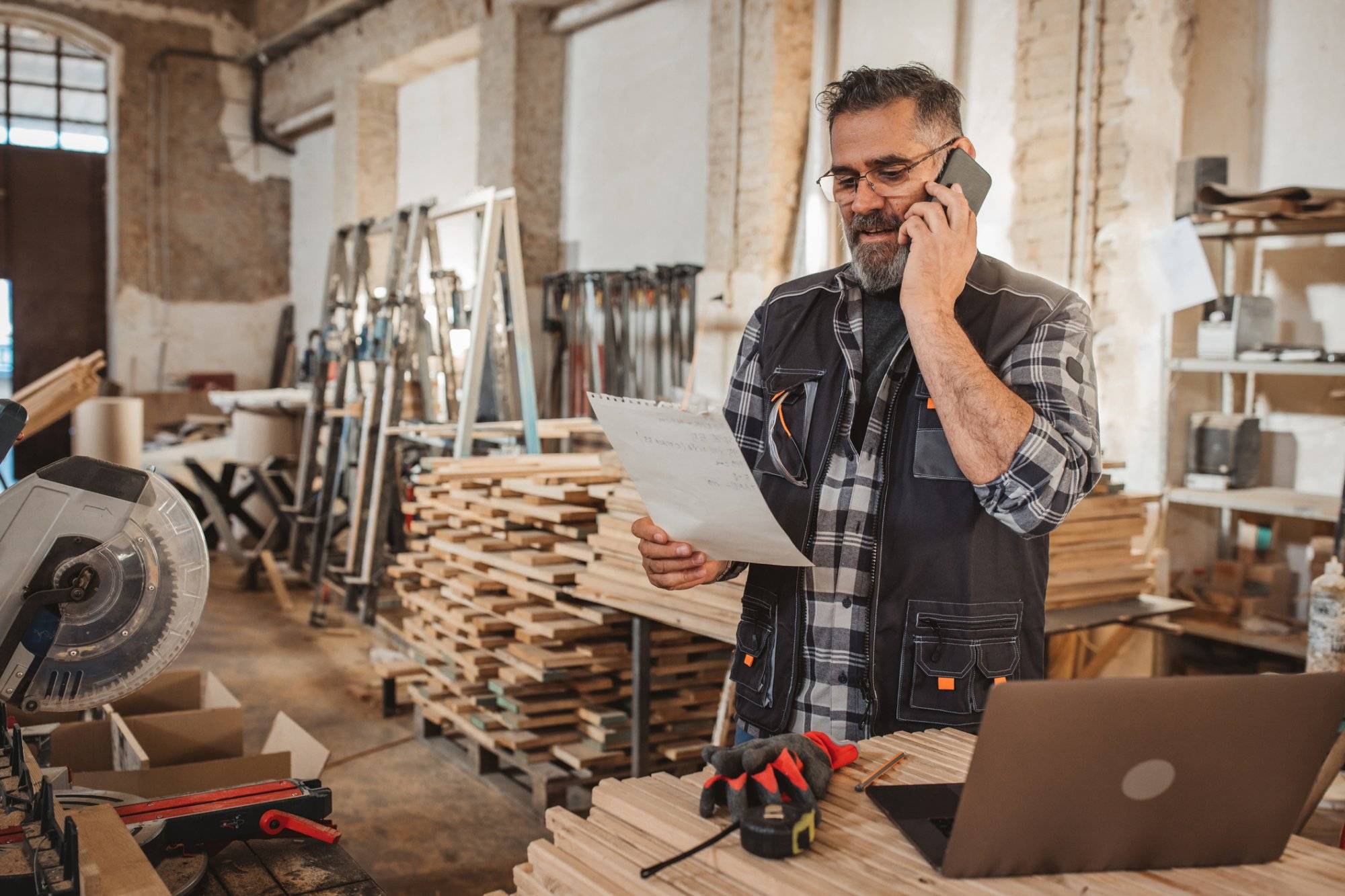 Unleash the power of your tax potential at Market at Valley Parkway, the vibrant nucleus of commerce and services in Lewisville! Amongst the tapestry of offerings, one establishment stands as the unrivaled champion of tax expertise: Lewisville H&R Block. Prepare to embark on a journey towards maximizing your returns and revolutionizing your tax experience at the prestigious Lewisville H&R Block location. Join us as we delve into the world of unparalleled tax solutions, meticulous attention to detail, and personalized service that make H&R Block the undisputed choice for individuals and businesses in Lewisville. Stop by today to enjoy the best services at H&R Block at Market at Valley Parkway:
Crafted Tax Solutions Tailored to Perfection
H&R Block is the epitome of excellence in tax services. Their team of tax virtuosos possesses an extraordinary blend of knowledge and skill to navigate the intricate realms of the tax universe. Whether you require assistance with individual tax preparation or seek expert guidance for your business, H&R Block's meticulously crafted solutions are tailored to perfection. Their personalized approach ensures that every aspect of your unique tax situation is meticulously assessed, unlocking the full potential of your returns and optimizing your tax obligations.
A Beacon of Trust and Reliability
In the realm of taxes, trust reigns supreme. H&R Block has established an unwavering legacy of reliability and trustworthiness, earning the unwavering confidence of countless individuals and businesses in the community. Their commitment to accuracy and strict adherence to the latest tax regulations instills a profound sense of trust in their clients, making tax season a stress-free endeavor. With H&R Block, rest assured that your taxes are in the hands of seasoned professionals dedicated to your financial success.
Unveiling the Array of Services at Lewisville H&R Block
What services does Lewisville H&R Block offer? They provide an expansive range of tax solutions, including comprehensive individual tax preparation, meticulous business tax services, strategic tax planning, trustworthy IRS audit support, and much more. Whether you're a first-time filer or an experienced business owner, H&R Block possesses the expertise and resources to cater to your precise tax requirements. Their knowledgeable professionals will guide you through the process, ensuring you uncover every available deduction and credit.
Maximize your returns and redefine your tax journey at H&R Block, conveniently nestled within Market at Valley Parkway. Experience the pinnacle of expertise and reliability that have made H&R Block a venerable name in the tax industry. Step into Lewisville H&R Block today and witness the transformative power of exceptional tax services. Looking to enjoy more in Lewisville? Check out our directory today!
Market at Valley Parkway is offered by Weitzman. Weitzman is one of the leading Retail Real Estate companies in North Texas. Weitzman offers a full range of Retail Real Estate services including Project Representation, Tenant Representation and Investment Sales and, is also a leading Asset Management and Development Services Retail Real Estate firm.
Photo Sourced from Getty Images: #1394287842